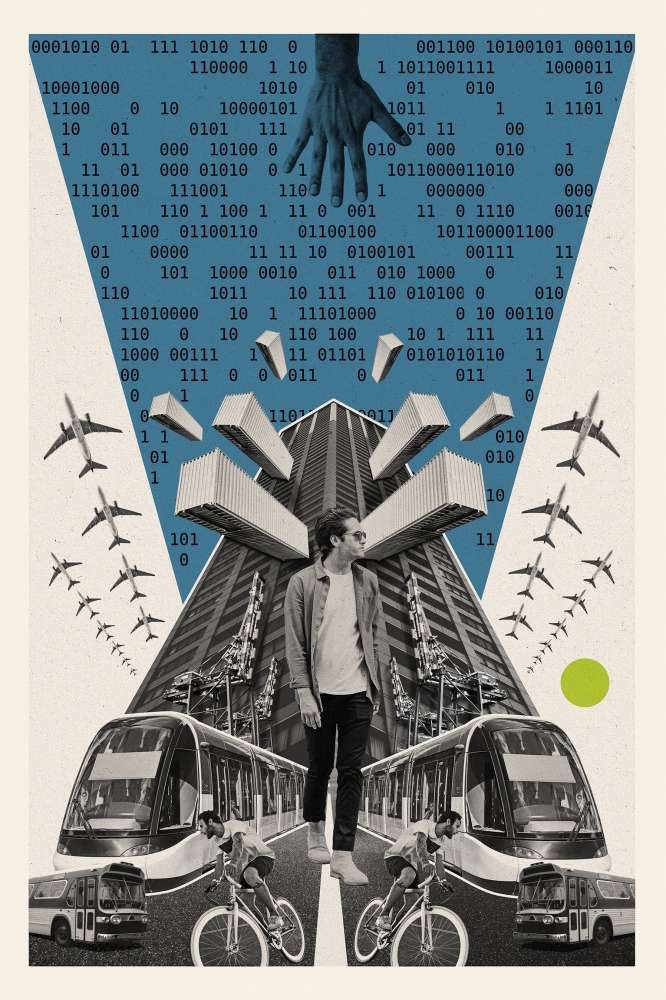 AtStartupSpeed is excited to announce our first official event April 30th on the future of transportation.
For one year now, AtStartupSpeed has been Treeline's space to discuss innovation, emerging products and technology, and startup methodologies. We've aimed to bring together a community for those challenging assumptions, tinkering with new ideas and methods, and trying to transform the unchangeable.
We at Treeline are reaching out to formally invite you to our first official AtStartupSpeed event, an afternoon that will be centered around new emerging transportation technologies. We'll be looking at what transformative technologies are changing our world now, and we will peer into the future of transportation from both an urban mobility, and shipping/logistics viewpoint.
By joining us in this informative luncheon, you'll hear directly from key decision-makers in the field and learn crucial market insight on what to expect in the future of transportation technology and how to get yourself involved in this growing industry. You'll also have a fantastic opportunity to grow your phonebook and network with 150+ industry-relevant attendees.
Great minds discuss ideas! Join us on April 30th at The Point and let's explore together how together, we can build a smarter, better future for everyone!
---
Treeline is a software and IoT development company located in beautiful Mission Beach. Treeline is an industry leader in web and mobile application development. They also focus on everything from startups to enterprise companies. They work with all types of companies including medical device innovators, transportation fleets, and large scale sporting events like the X-Games, bringing updated and new products to the market.
For more information on ticketing and speakers please click on the following link: AtStartupSpeed Transportation Tech Summit.
Keep up with the event on Instagram and LinkedIn.
Illustration by Ewelina Karpowiak.