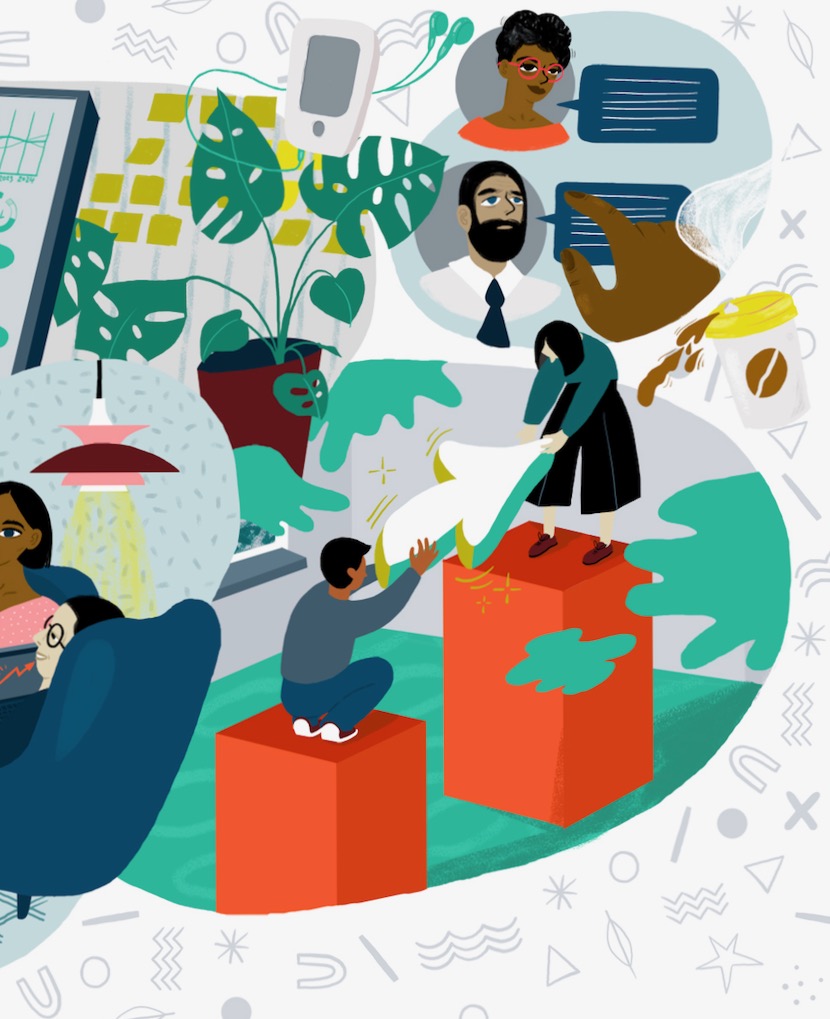 WHAT IS "AT STARTUP SPEED" ?
At Startup Speed is Treeline's space to talk about innovation. As a company that works to design unique technological solutions, we want to bring together a community for those challenging assumptions, tinkering with new ideas and methods, and trying to transform the unchangeable.
This is a place to not only peek into the systems, methods, and techniques utilized by cutting edge startups and design firms, but to learn how to reshape legacy organizations. This is your space to recreate how you develop new products and services to find footing in the ever shifting sands of today's global economy.
Hopefully we slay some sacred cows here and create some amazing debate and analysis. I'd be remiss in not noting that one particular construct that fascinates me these days is the all consuming embrace of failure. (Hint: Failing is easy. Just don't try).
Beyond the articles, infographics, and interviews, we plan to explore videos, webinars, events and perhaps even a podcast. And we welcome all of you to contribute.  If you have a finish piece or a the nugget of an idea, let us know at [email protected].  
The secret of getting ahead is getting started. The secret of getting started is breaking your complex, overwhelming tasks into smaller, manageable tasks, and then starting on the first one.
Mark Twain